We've been providing quality early childhood education and care in Woodland Hills since 1978!
I love spending my days here. It is such a happy place for everyone. Sharing in the happiness and joy that children bring to every life they touch is something I treasure. I can't stop smiling! I hope you and your family will join in on the fun! But be careful, our smiles are contagious!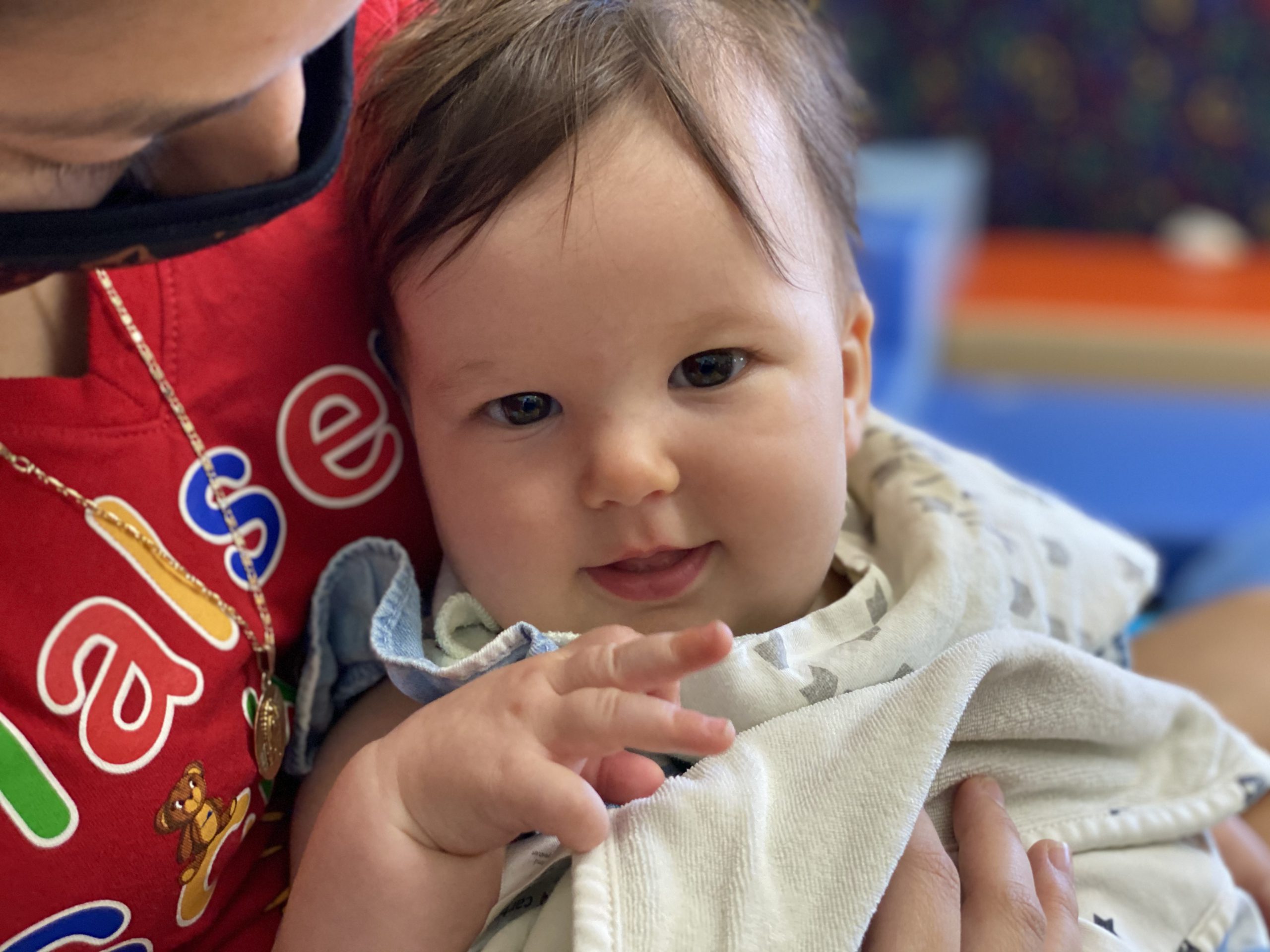 Halsey Schools is completely independent and is family owned and operated by wife and husband Jenni and Bobby. Jenni is the Director running the day to day operations. Bobby runs the website, marketing, and business side. Bobby started working at Halsey Schools with his parent founders Richard & Judy Halsey when he was just a youngster. Jenni & Bobby fell in love in high school then Jenni joined the family and started teaching too! Jenni took over as the director in 1989. Richard is retired and Judy passed away in 2015. Her legacy lives on through all of us. Halsey Schools is open Monday through Friday 6:30 – 6:30 year-round and is only closed about 9 times a year on national Holidays.
Easily accessible Service Area in woodland Hills, Warner Center
Halsey Schools' Woodland Hills location is easily accessible from areas in and around the San Fernando Valley; Woodland Hills, Canoga Park, Warner Center, Tarzana, Calabasas, Agoura, Malibu, Topanga, Los Angeles and Ventura County. We are located just South of Ventura and East of Canoga off the 101 Freeway.  
Join the Family - Love, Nurture & Teach Together
When you join the family at Halsey Schools we will work together with you to help foster your child's individual growth and your growth as parents too.
We will keep you informed.  
Website, blog, Happy Times Newsletter: Tons of archived information and new posts and newsletters monthly.

Parent App: We'll send pictures to your app regularly

Sign up for reminds to get dress up day, field trip and other reminders.

Signs posted in classrooms keep you informed.

Optional parent conferences

Virtual meetings online
On top of that, you are welcome to visit the classrooms at any time. Come eat lunch with us. Drop by and tell us a story or show us something special. Or just take a break, have a seat, and enjoy the children.
Every month we have at least one Annual Event for parents to attend: Grandparent Cookie Party, Discovery Days, Halloween Party, Thanksgiving Feast, Holiday Social, Valentines Day Party, Pizza Party, Discovery Days, Spring Parade & Party, Mommy's Craft Week, Teacher Appreciation Week, Mommy's Brunch, Daddy's Project Week, Daddy's Doughnut Party, Preschool Graduation, 4th of July Parade and more.
Together, with our smiles and our laughter we can love, nurture and develop happy well rounded children who love to learn.
I'm so proud of what Jenni does everyday! She is truly an angel. Her smile and encouraging words help the children, parents and the teachers become better people. Jenni and I have spent our entire lives surrounded by children. Even if we've done something hundreds of times it's always exciting, fresh and new with fascinated children. I'm so proud to have had our own children and all my nephews and nieces attend Halsey Schools. What a treat to be able to be such a part of their early childhood!
When we started Halsey Schools in 1978, I wanted it to be a great place for children to learn and develop. The thought of my future grandchildren attending never entered my mind. Over the years I've been able to share many happy preschool memories with 1000s of children and all 11 of my grandchildren. Someday I know my great grandchildren will by happy learners here too.
Halsey Schools has always been my favorite place to be. Spending time with children always makes me happy. I just love to see those great big smiles when children learn or accomplish something new. I'm so proud of our school and the children we have taught over the years.