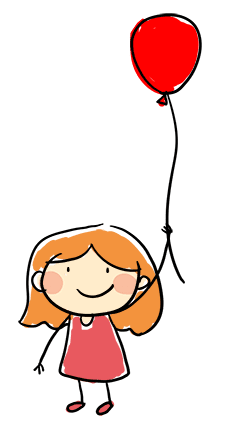 Yay!! It's time to get ready to start. Your family is going to love it here! Please signup for our newsletters & reminders, check out your child's class page under Happy Families and read your Parent Handbook. Click on each tab to learn more. There are also some great articles below to get ready for an awesome preschool experience. If you have any questions, please let me know!
Parent Portal
Newsletters & Blog
Handbook
Keeping Everyone Safe
Parent Portal
After signing up in Brightwheel here, you will receive two (2) different emails from Brightwheel regarding sign up and autopay. Please follow the instructions to get your account all set up. 
For billing please choose "Bank account," not "Card."  We get charged a lot of money to process credit cards and we'd like to see that money go to the teachers and the classrooms instead of the banks.
In Brightwheel  you'll be able to communicate with us, get reminders & annoucements, daily updates,  access your statements, update phone numbers, emergency contacts and sign in/out. If you have any trouble just let us or Brightwheel know. Parent Portal Instructions.
Newsletters & Blog
Handbook
Keeping Everyone Safe