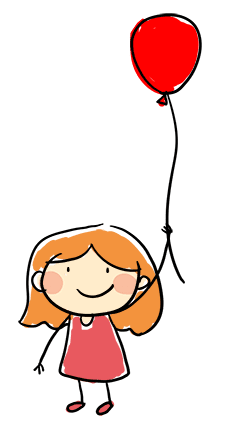 Yay!! It's time to get ready to start. Your family is going to love it here! Please signup for our newsletters & reminders, check out your child's class page under Happy Families and read your Parent Handbook. Click on each tab to learn more. There are also some great articles below to get ready for an awesome preschool experience. If you have any questions, please let me know!
Reminders
Parent Portal
Newsletters & Blog
Handbook
Keeping Everyone Safe
Reminders
Emergency & others:
Emergency only:
Online signup: Emergency 
Text Signup: text "@emergency" to 81010 or 512-982-9350
It's a good idea to have a friend or family member out of state sign up for this one.
Parent Portal
Newsletters & Blog
Handbook
Keeping Everyone Safe