Your Child Will Love It Here & So Will You!
Infant Care Center Checklist
Welcome to Halsey Schools Infant Center ! Where Children LOVE to Learn & Teachers LOVE to Teach! The teachers and I are here every day with a smile, advice and a sympathetic ear. All the teachers and I will become a part of your family and you a part of ours. We'll quickly learn every quirk and preference your child has and we'll give your baby tons of love and attention. Please give me a call at 818-992-1942 or schedule an online appointment to see what I mean. I hope to meet with you soon.
Your Child's Schedule is Our Schedule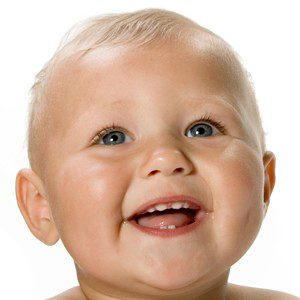 You and your baby will love it here. Your baby will be held, cuddled, talked to & stimulated consistently by loving nurturing teachers trained in Early Childhood Development. They will help your infant develop early communication skills by using Baby Sign Language. You'll receive daily written communication and are welcome to drop by or call anytime to chat with your child's teachers.
We'll follow this sample flexible schedule as a guideline that is adjusted for each child. We work closely with you to assure we follow your child's schedule. And we adjust whenever possible to accommodate the needs of your child and your family.
| Time | Sample Schedule of Activities |
| --- | --- |
| 6:30 | Breakfast, quiet games & stories |
| 8:00 | Music & Movement |
| 8:30 | Sensory Stimulation & Manipulation |
| 9:00 | Snack |
| 9:30 | Outside Activities |
| 10:00 | Social interaction & Physical Development |
| 10:30 | Storytime |
| 11:30 | Lunch |
| 12:30 | Nap |
| 2:30 | Snack |
| 3:00 | Outside Activities |
| 3:30 | Snack |
| 5:00 | Storytime |
| 6:00 | Quiet Games & Activities |
| 6:30 | Goodbye |
| | |
You are encouraged to be as involved in school activities as much as you would like. Come in anytime to breastfeed, bottle feed, pump, hangout, read a story, play outside. Whatever you want. Join us for our many monthly parent involvement opportunities throughout the year.
6 wks - 18 mnths
Loving daily care Monday - Friday for your infants and Toddlers.
Interactive daily activities
Your child's daily activities will vary based on personal developmental needs. We encourage your child to explore, learn & master age appropriate skills.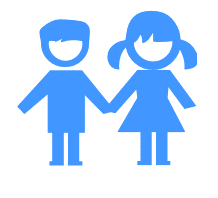 Low Ratios
Our low ratios provide personalized attention and socialization. No more than 3/4-1 for our infants.
When you visit Halsey Schools you and your child will feel comfortable and at home. You'll feel confident and safe as you are greeted by each and every caring-qualified-smiling teacher.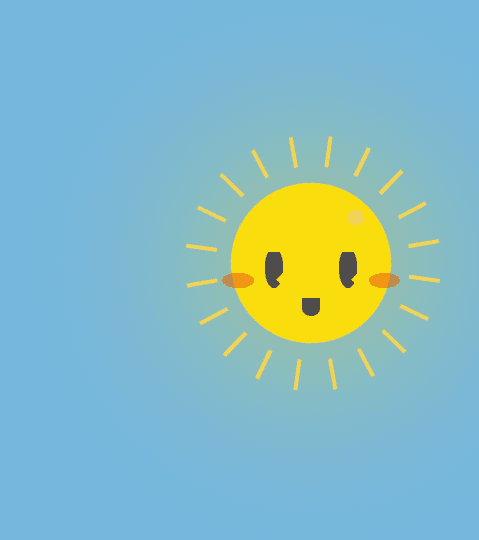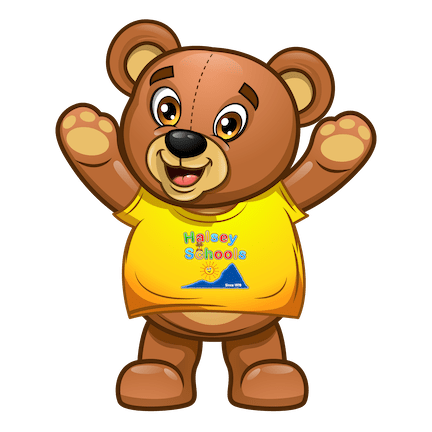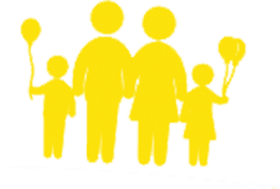 Families Like Yours LOVE Us! You Will Too!
I love Halsey and so does my son! Every teacher he has been with (infant center, tiny tots, toddlers, and pandas) has been amazing and helped him become the amazing kid he is today. Because of Halsey he has learned his numbers, letters, manners, and empathy. I would highly recommend this school to everyone with kids and he will definitely be going here until Kindergarten.
Albertine, Happy Mommy
The staff has been wonderful during the pandemic and the health of the staff and kids comes first. The school is consistently kept clean and sanitized. What I love the most is that they celebrate all major holidays with the kids and make it memorable for them where the kids can be kids given the current outside environment and that is important to see as a parent.
Mimi Tejada, Happy Mommy
We enrolled both of our children at Halsey (2 year old and a 5 month old) and have been extremely happy with the outcome! Our two year old is actively excited to go (did not see that coming), and his language has exploded. My wife was super nervous about bringing our 5 month old to daycare full-time but the staff made the transition seamless. They are great communicators, and made us feel extremely comfortable.
Mike, Happy Yelp Daddy
The Halsey teachers and staff have done a wonderful job with reopening the school with the new safety protocols in place. It gives us a peace of mind that our daughter is in great hands at school during these unprecedented times. Thank you Halsey staff.
Mimi, Happy Mommy
The holy grail of cleanliness. Even my mother-in-law was impressed which is the unicorn of approvals in a marriage. LOVE all the teachers, every single one is a joy. Love the program.
Michelle, Happy Mommy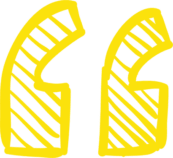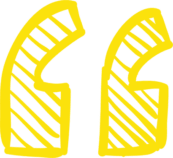 Halsey Schools is the best reviewed Woodland Hills Preschool & Infant Care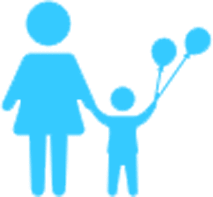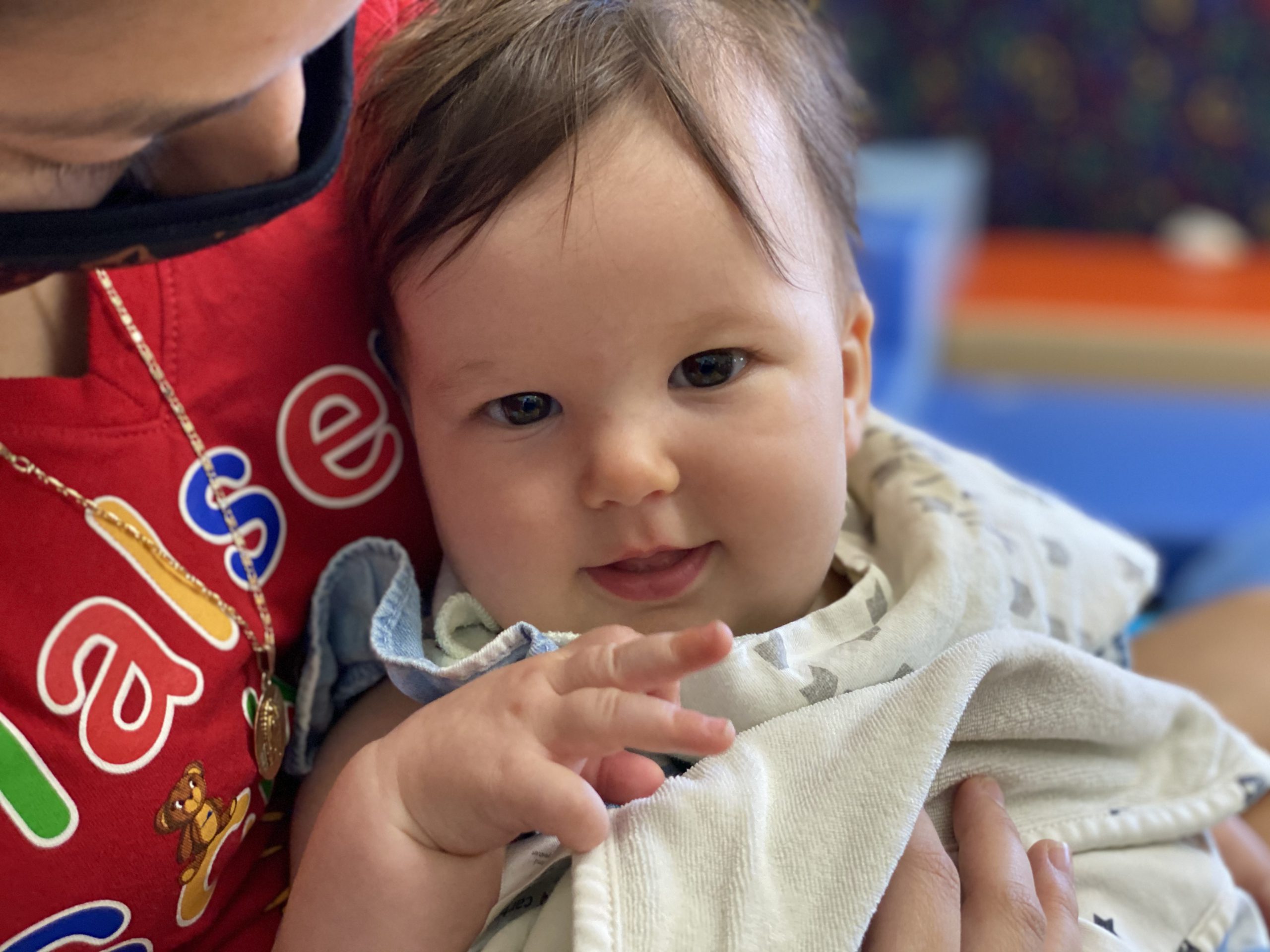 Teachers your family will LOVE! All your child's teachers at Halsey Schools are: Early Childhood Development Credentialed; CPR & First Aid Certified; Loving & Caring; Trained to educate both children and parents; Professional & Experienced. They'll make both you and your child happy every day! You'll love our teachers as much as we do. They are the best!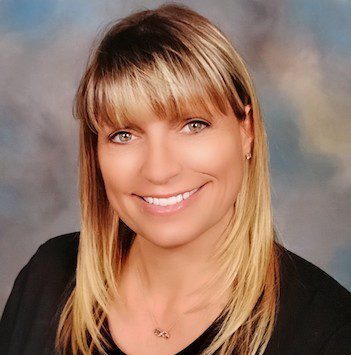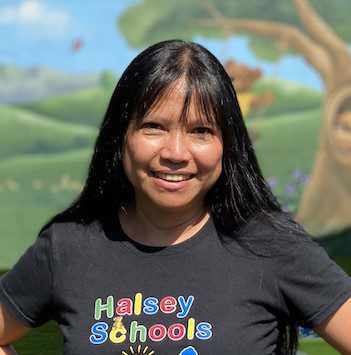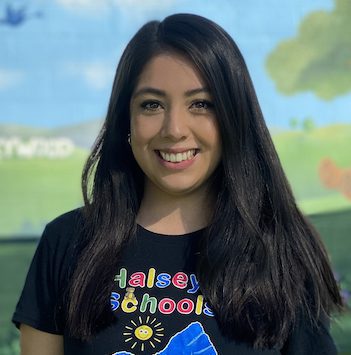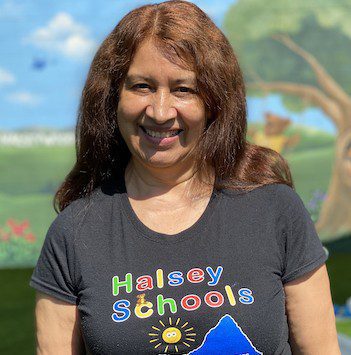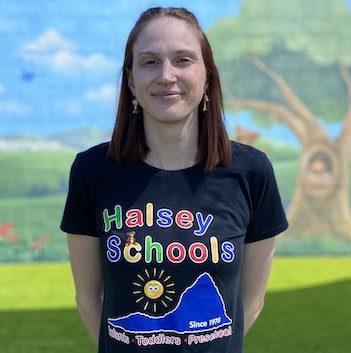 Your little one will get lots of love and attention. Your child's teachers provide continual personal contact. Your baby will be held, cuddled, talked to and stimulated consistently.
At this age your child begins to crawl, sit up, creep, rock, climb up & down ramps and low steps and cruise. To stimulate this development we provide an atmosphere that encourages your child to explore. You will notice our facility is designed specifically with your little explorer in mind.
At this age your child begins to walk, slide, tumble, climb up, over and into things. Your child will be very busy collecting, filling and dumping things. Small muscle skills begin to develop as your child begins to explore; taking apart, staking, setting up and knocking down. As your child begins to understand words and directions, we stimulate development by providing a variety of opportunities to learn about choice and responsibility. Your child will most likely be promoted into our Toddler Program at around 18 months old.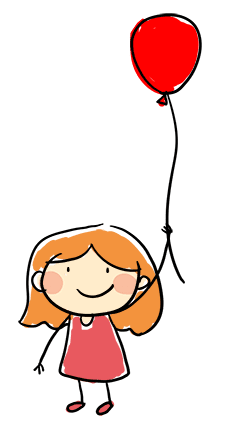 Themes & Books This month we will learn about Chickens, Pigs, Cows & Ducks. We will read Farm Animals, If You Give a Pig a Pancake, The Flea's Sneeze, & The Ugly Duckling. Events Bring it: Picture of a favorite farm animal 2/6 | Something made from a cow 2/21 | A game or book
Ages 6 weeks to 18-20 months old. Low ratios at 3-4 children or less per teacher.
| Days | 7:30-5:30 |
| --- | --- |
| 1 day / week | $825 / month |
| 2 days / week | $1365 / month |
| 3 days / week | $1905 / month |
| 4 days / week | $2475 / month |
| 5 days / week | $2575 / month |
| Registration | Family Discount | Annual Materials & Supplies |
| --- | --- | --- |
| $299 due only one time | Free Registration & 10% off of lower tuition. | $275 billed in September per Family. (See enrollment agreement for details) |
Tuition is based on your child's age and is billed monthly in advance. The rates above are per month. For example a 2 month old child attending 2 days per week anytime between 7:30-5:30 would be charged $1365 per month. Halsey Schools is open M-F 6:30-6:30 all year long. There is no additional charge to arrive as early as 7:30 a.m. Give us a call 818-992-1942.
| Registration | Family Discount | Annual Materials & Supplies |
| --- | --- | --- |
| $299 due only one time | Free Registration & 10% off of lower tuition. | $275 billed in September per Family. (See enrollment agreement for details) |
When you are ready to started please visit our Enroll Your Child page. All you have to do is complete the paperwork and pay the registration and first month's tuition to get started. Any questions? Please give us a call 818-992-1942 or schedule your visit.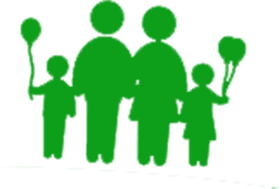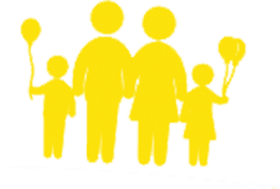 You'll LOVE it here! Just pick your day & time.
Come visit us in person! In person visits are usually scheduled M-F 9:30-11:00. You should expect to spend about 1/2 hour with us or as long as you need. Please schedule your visit below or give us a call/email 818-992-1942 or [email protected] to schedule an after hours in person visit. I look forward to meeting you real soon. 🙂