Our Graduating Class 4-5 years old - Getting Ready for Kindergarten
About our Preschool & Busy Bees
Welcoming children ages 2-6 (Busy Bees 4-5)

Our Preschool ratio is 1:10-12.

There are 4 classrooms arranged by age. 

Hot lunches are available. See menu & Sign up at HalseySchools.com/lunch

Lunches from home, can not be heated up or refrigerated.  For warm foods some parents use a thermos or sign up for hot lunches.
Bring your own or enjoy these examples. Actual snacks served may be different. We often use leftovers from lunch, parent provided snacks and substitutions as needed. Water is always served.
Loving, Caring Busy Bee Teachers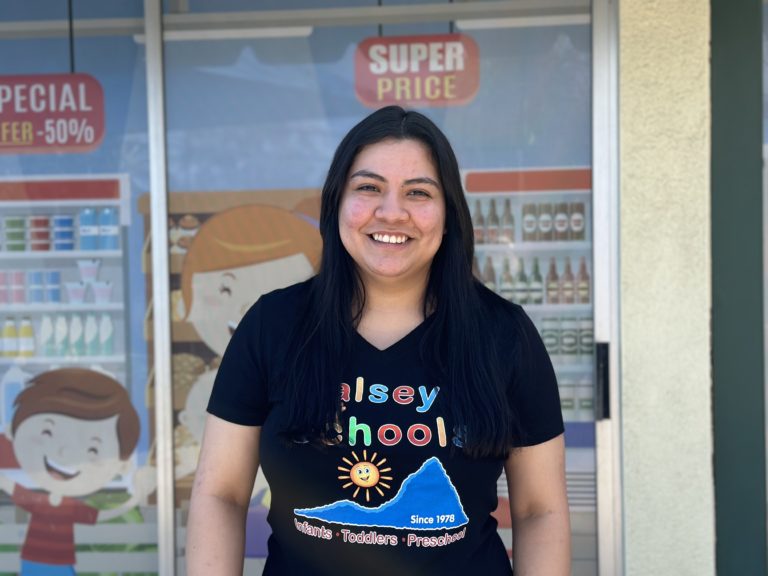 Children are a delight to be around. Being around them is a great reminder that...
Get to know me
Clean, Bright, Fresh Classrooms & Fun Yards