Loving Preschool, Infant & Toddler Care
in Woodland Hills for Children 6 Weeks to 6 Years Old
Welcome to Halsey Schools! Where Children LOVE to Learn & Teachers LOVE to Teach! ® The teachers and I are here every day with a smile, advice and a sympathetic ear. When you join our family, we'll do everything we can to help you and your family learn, grow and be happy. Please give me a call at 818-992-1942 or click to schedule your visit to see what I mean. I hope to meet with you soon.
Your Child Will LOVE It Here & So Will YOU!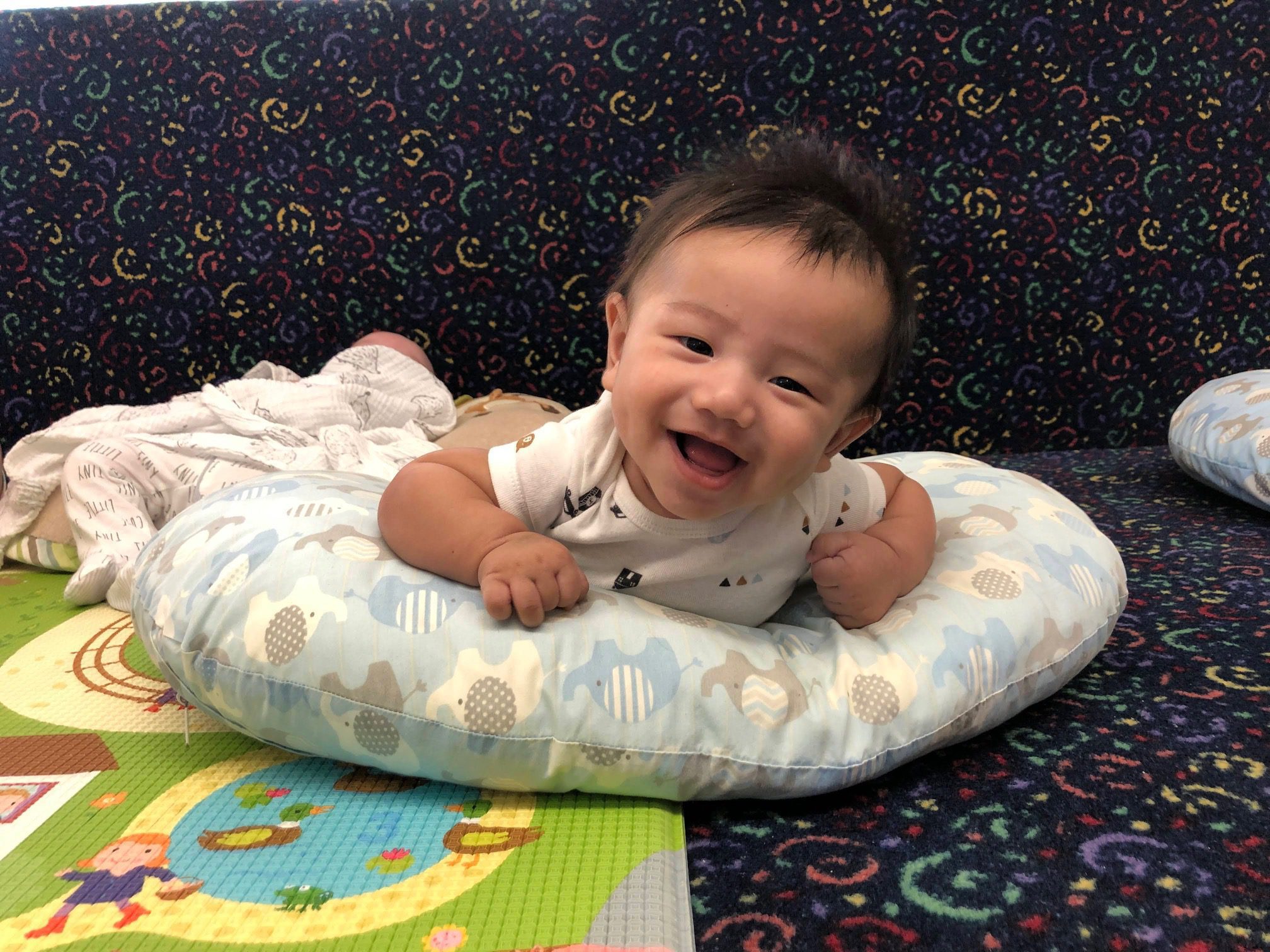 You and your baby will love it here. Your baby will be held, cuddled, talked to & stimulated consistently by loving nurturing teachers trained in Early Childhood Development. They will help your infant develop early communication skills by using Baby Sign Language. You'll receive daily written communication and are welcome to drop by or call anytime to chat with your child's teachers.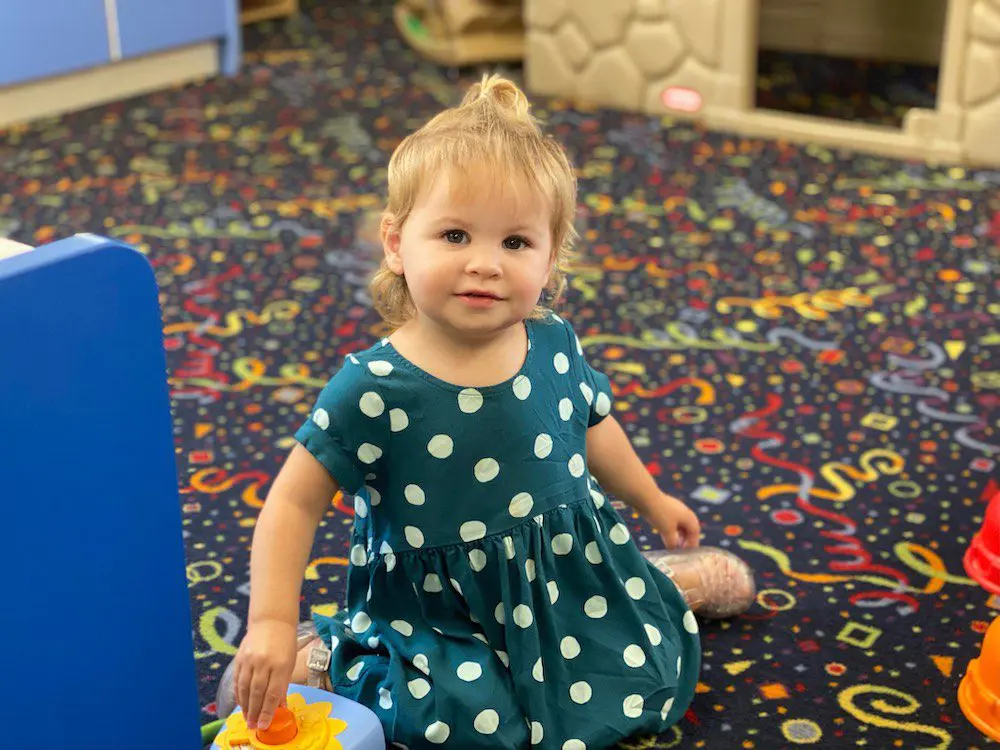 Your Toddler  will feel comfortable and secure; loved and nurtured; happy and content. Your child will experience successes that encourage physical, emotional, social, and intellectual growth. As your children develop their own sense of self confidence they will begin to identify and understand their unique strengths and abilities as they transition to preschool.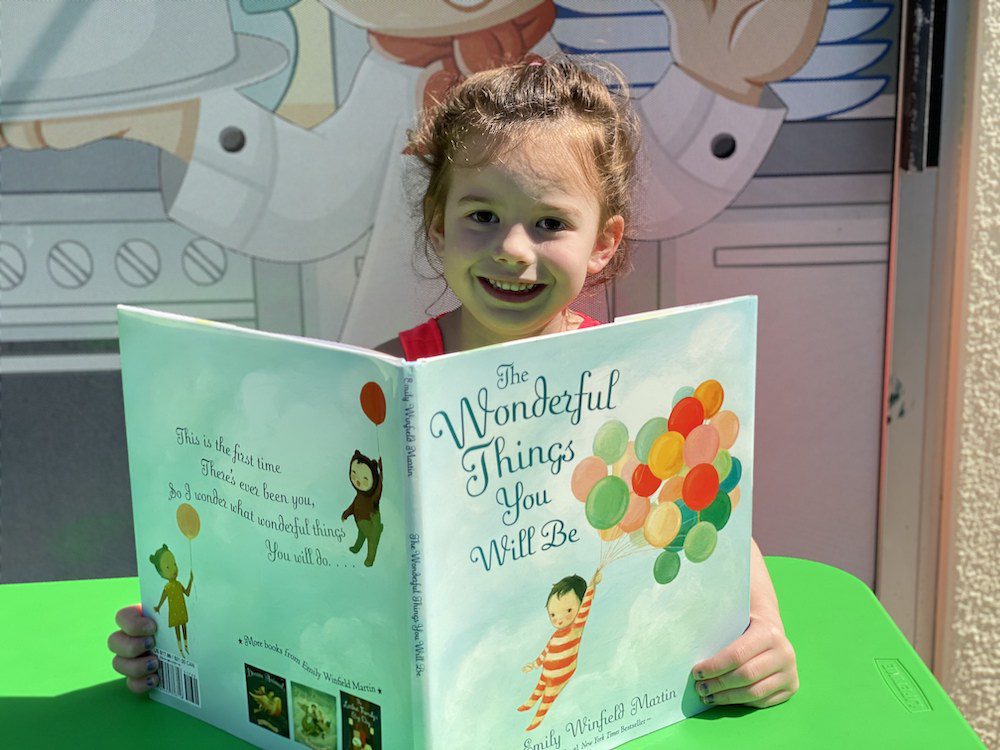 Your preschooler will develop a love of learning while working & playing diligently in our Woodland Hills Preschool's developmentally appropriate, interactive-hands-on Early Childhood Development Center. Your child will be ready to excel in Kindergarten and beyond with physical, emotional, social, and intellectual skills developed through our self confidence building Pre-Kindergarten curriculum.