Our 3-4 year olds are waiting their turn, dressing themselves & improving their verbal skills...
About the Penguins
Welcoming children ages 2-6 (Penguins 3-4)

Low Ratios at no more than 1:10-12.

There are 4 classrooms arranged by age. 

Your child is welcome to continue to use bottles, pacifiers, sippy cups, security blankets or other items.

Diapers are welcomed; your child does not need to be potty trained.

Lunches can not be heated up or refrigerated.  For warm foods some parents use a thermos or sign up for hot lunches.

Hot lunches are available. See menu & Sign up at HalseySchools.com/lunch
Optional field trips for potty trained children 3yrs and older.  Be sure to check the calendar and sign up here, HalseySchools.com/field-trips-permission/
Loving, Caring Penguin Teachers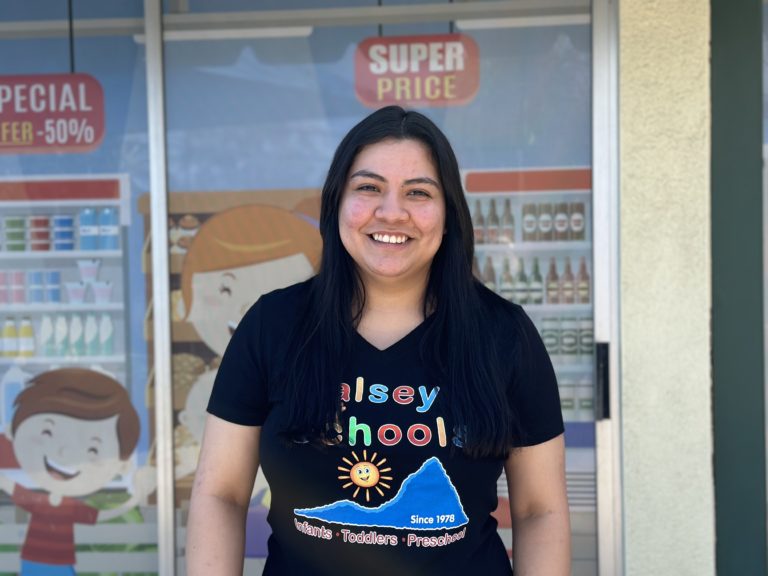 Children are a delight to be around. Being around them is a great reminder that...
Get to know me
Clean, Bright, Fresh Classrooms & Fun Yards