Loving Toddler Center in Woodland Hills
Early Childhood Development for your active toddler
You'll love our Toddler Program! It's fun, active, educational, safe and full of happy laughing children. Your child will love our daily singing, dancing and hands-on activities. When you join Halsey Schools' Toddler Center you'll become a part of our family and we'll become a part of yours. We are always ready to help you and your family in any way we can. Please give me a call at 818-992-1942 or schedule an online appointment to see what I mean. I hope to meet with you soon.
Your Child Will Love It Here & So Will You!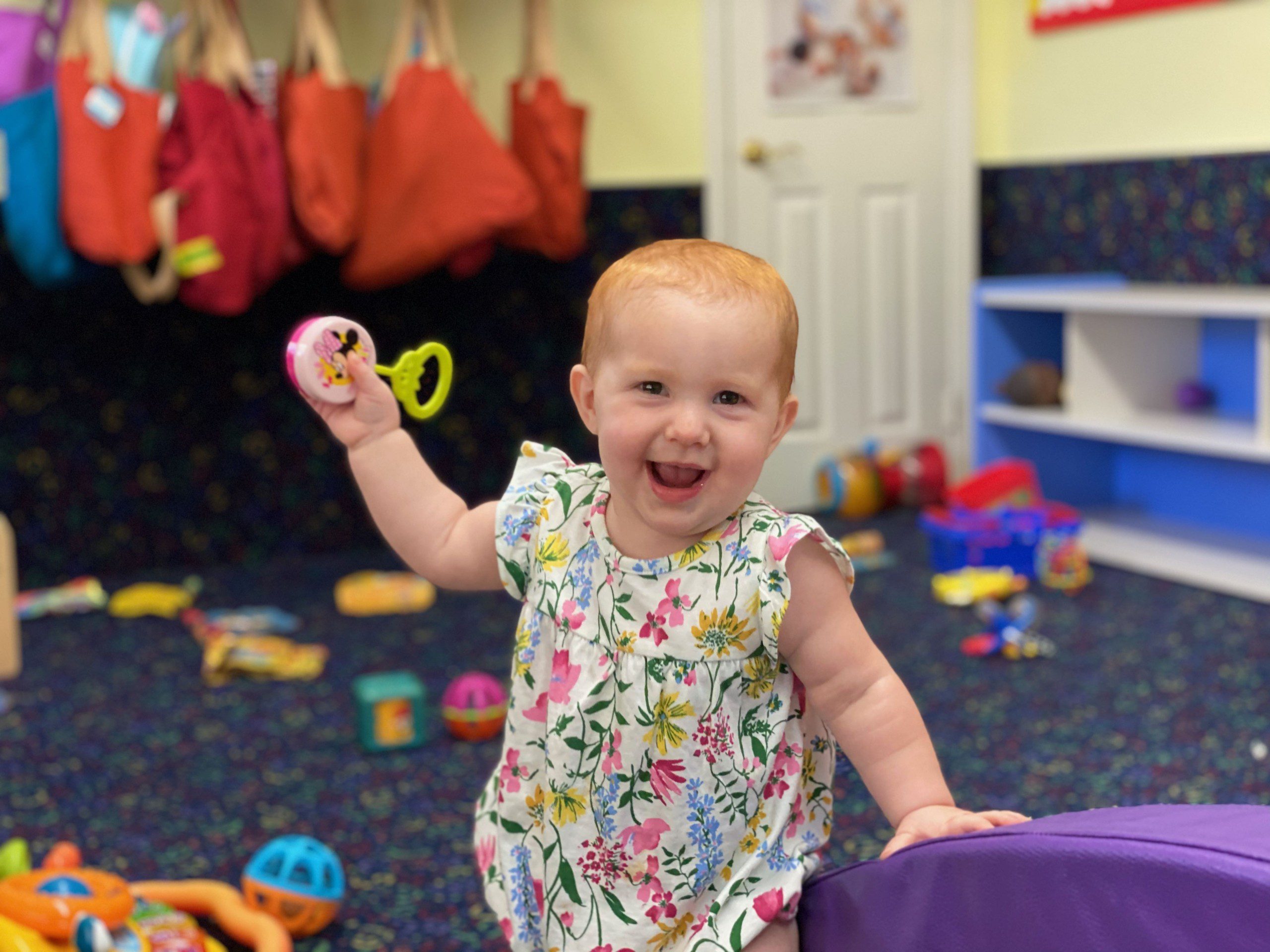 Your Toddler  will feel comfortable and secure; loved and nurtured; happy and content. Your child will experience successes that encourage physical, emotional, social, and intellectual growth.
As your children develop their own sense of self confidence they will begin to identify and understand their unique strengths and abilities as they transition to preschool. 
We follow this sample flexible schedule that  introduces children to a more structured age-appropriate schedule.
Structure & Free Time Boost your child's learning ability
| Time | Flexible Sample Schedule |
| --- | --- |
| 7:30 | Arrival, Breakfast, Open Play In Centers. |
| 8:30 | Diaper Change and Wash Hands |
| 8:45 | Clean Up Time and Circle Time |
| 9:30 | Hand Washing and Snack Time |
| 10:00 | Outside Play and Motor Skills |
| 10:30 | Diaper Change and Wash Hands, Open Play In Centers |
| 10:45 | Arts & Crafts and Outside Activities |
| 11:15 | Clean Up Time, Wash Hands |
| 11:30 | Lunch |
| 12:30 | Diaper Change and Wash Hands, Nap/Rest Time |
| 3:00 | Diaper Change, Circle Time, Wash Hands, Snack Time |
| 4:00 | Outdoor Play, Art and/or Group Activities and Free Play |
| 4:45 | Diaper Changes, Wash Hands, and Snack Time |
| 5:00 | Self-Expressive Art, Center Play, Outdoor Play |
| 5:30 | Goodbye |
| | |
You are encouraged to be as involved in school activities as much as you would like. Come in anytime to breastfeed, bottle feed, pump, hangout, read a story, play outside. Whatever you want. Join us for our many monthly parent involvement opportunities throughout the year.
The Most LOVED Toddler Center In Woodland Hills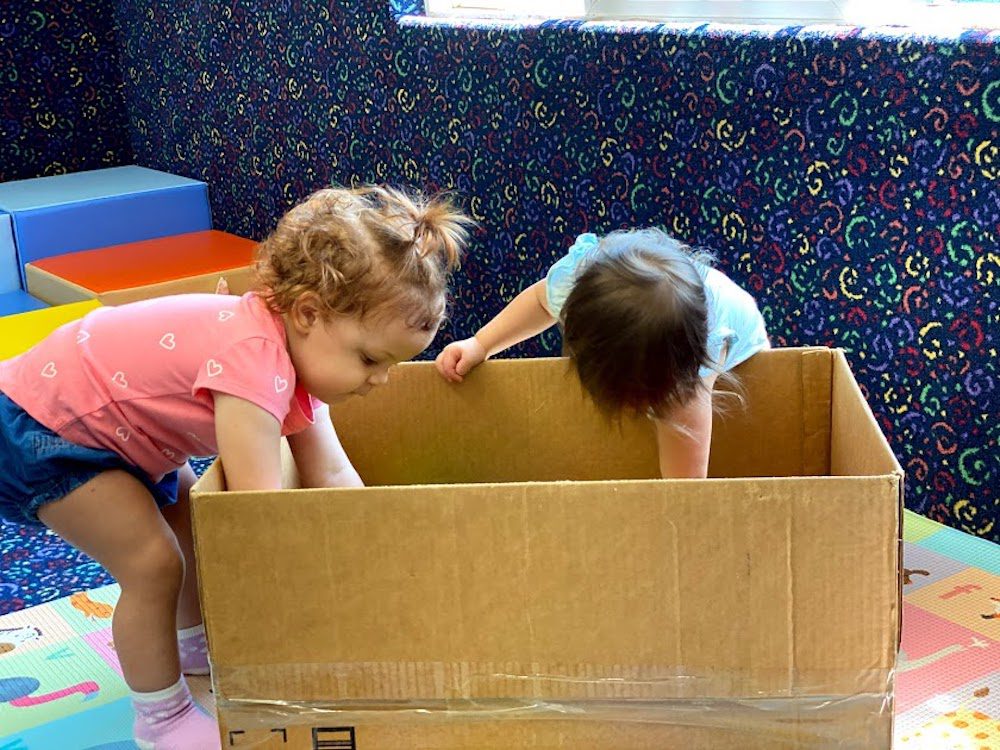 Your children will explore, learn & master age appropriate skills with the help of their loving & caring teachers.
At this age your child begins to walk, slide, tumble, climb up, over and into things. Your child will be very busy collecting, filling and dumping things. Small muscle skills begin to develop as your child begins to explore; taking apart, staking, setting up and knocking down. As your child begins to understand words and directions, we stimulate development by providing a variety of opportunities to learn about choice and responsibility.
At this age your children will become more active, verbal and independent with a strong desire to do things for themselves. We encourage appropriate development for your two year old with lots of hands-on opportunities to explore inside and outside while developing physically, emotionally, socially and intellectually. Your child will most likely be promoted into our preschool program at around 24-28 months old.