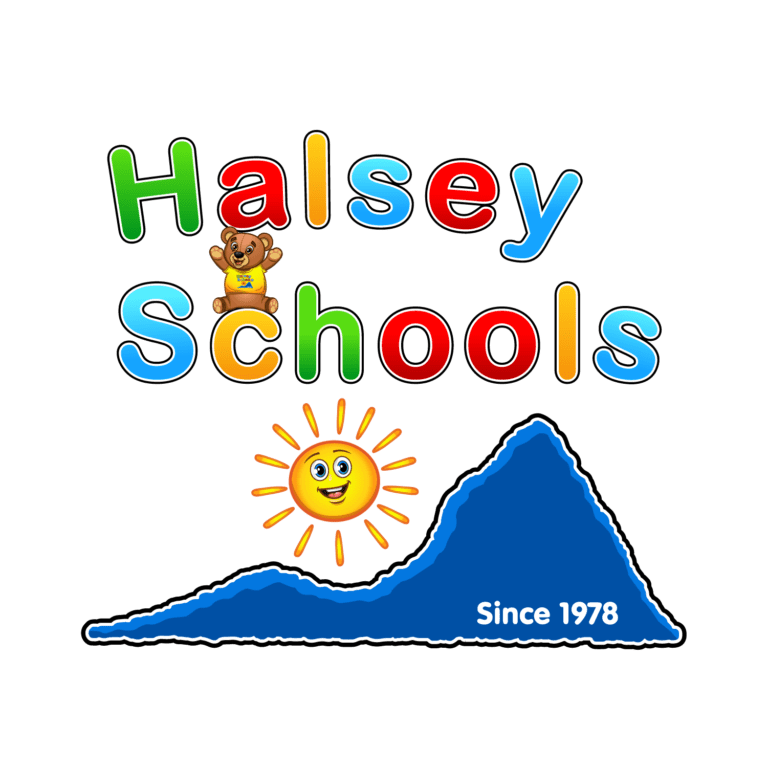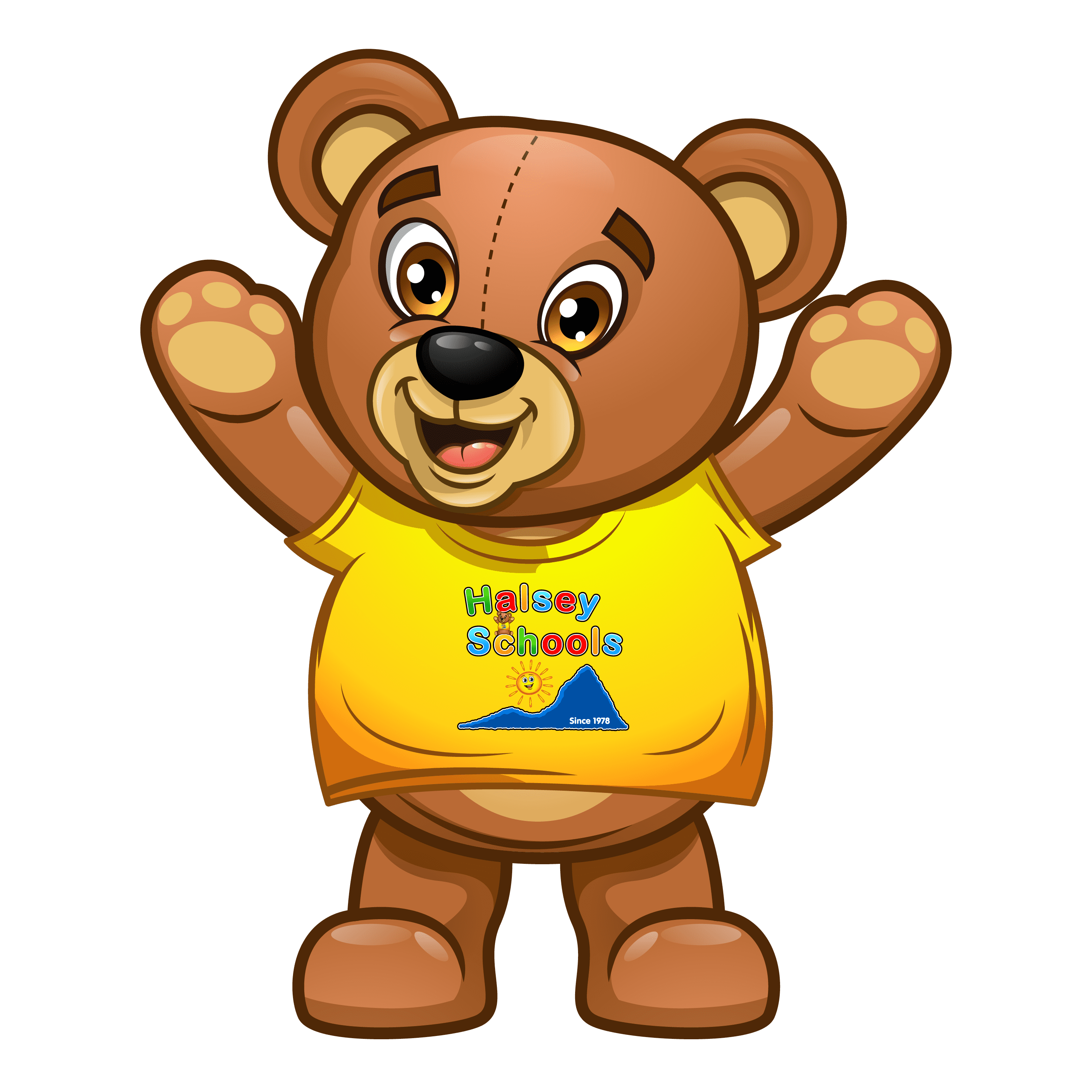 Our 4 year olds are cooperating with friends, telling stories & using scissors...
About our Preschool & Dragonflies
Welcoming children ages 2-6 (Dragonflies 3-4)

Our Preschool ratio is 1:10-12.

There are 4 classrooms arranged by age. 

Lunches can not be heated up or refrigerated.  For warm foods some parents use a thermos or sign up for hot lunches.

Hot lunches are available. See menu & Sign up at HalseySchools.com/lunch
Optional field trips for potty trained children 3yrs and older.  Be sure to check the calendar and signup here, HalseySchools.com/field-trips-permission/
Loving, Caring Dragonfly Teachers
I love a child's smile when they learn something new. Making a difference in the...
Get to know me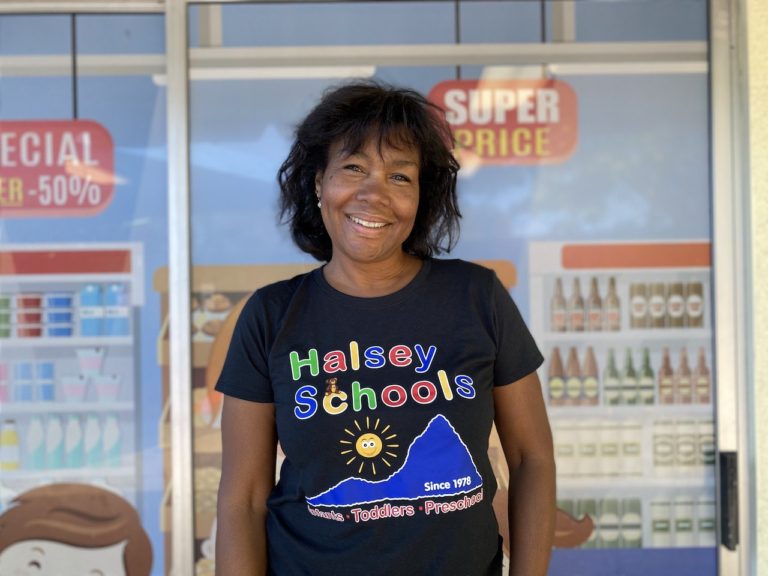 I LOVE providing children with simple hands on activities to help them learn, grow and...
Get to know me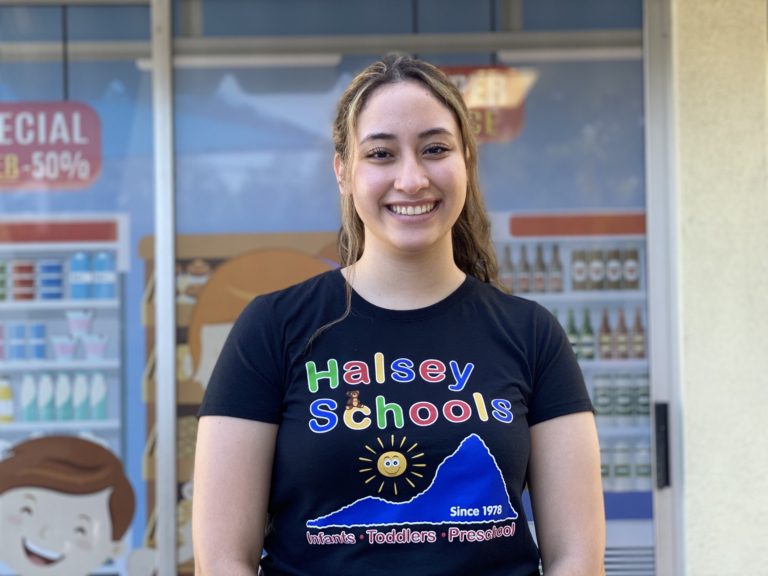 Helping children do something for the first time gives me a warm and loving feeling. Their...
Get to know me
Even when I'm not working I'm still surrounded by children. They bring so much joy...
Get to know me
Clean, Bright, Fresh Classrooms & Fun Yards