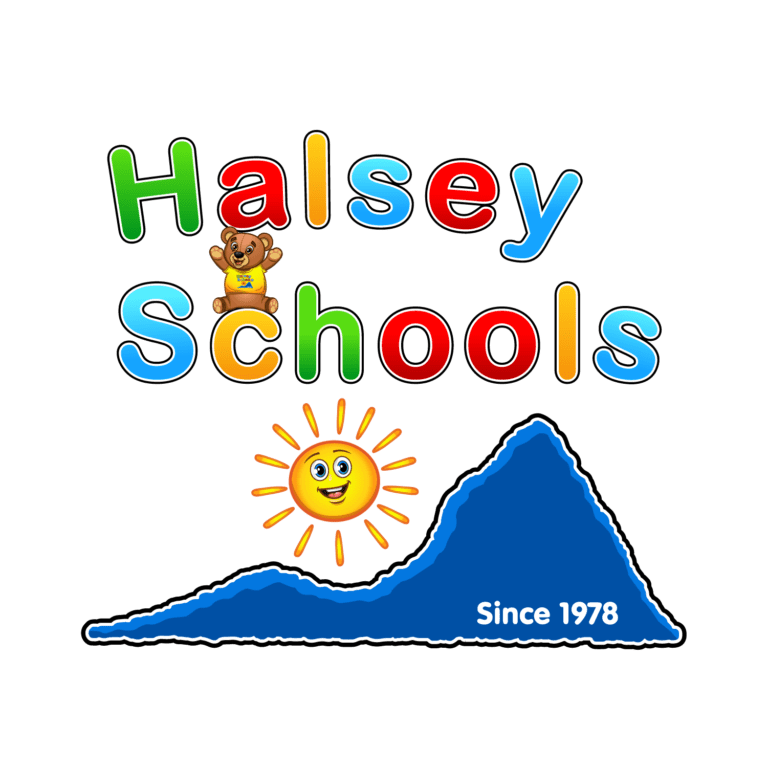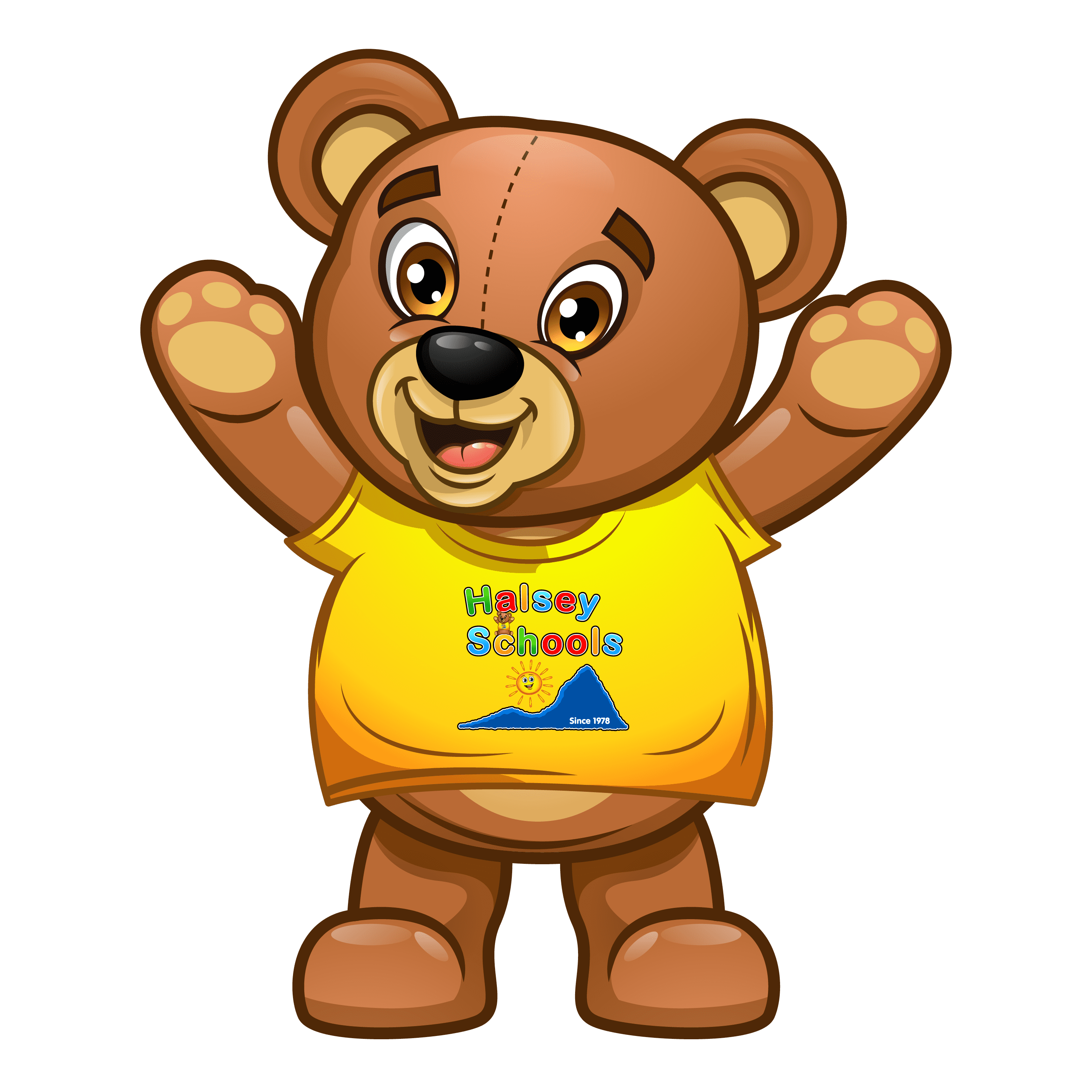 Walking, Sliding, Tumbling, Climbing...
Our active little ones to about 18 months old
About
Welcoming mobile & soon to be mobile children up to 18 months old.

Same ratio as our Infant Center 1:3-4 or less.

A more structured schedule with more regular feeding and sleeping times.

Lunch is served at 11:30

Nap Time is from 12:00-3:00

More snacks are provided: 3 times a day.  Fruits, vegetables, crackers & cheese…

Lunches can still be heated up in microwave; however, lunches can not be stored in the refrigerator.  We suggest for cold foods use a cooler type lunch box with a frozen drink or blue ice to keep things cold.

Refrigerators are still available for milk & cups just not full lunches.

Bottles, pacifiers, sippy cups, etc are still welcome.

Please provide a bag/backpack that will hang beneath the cubbies to hold changes of clothes, sheet and blanket (no pillows please).  Please remember to take sheets and blankets home at the end of the week to be cleaned.
Loving, Caring Tiny Tot Teachers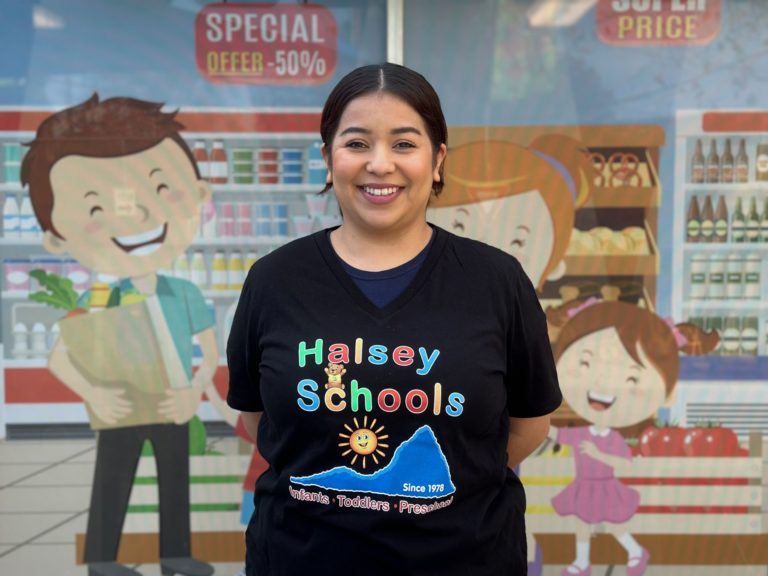 Early Childhood Development Credential, CPR & First Aid Certified I have my Early Child Development...
Get to know me
Clean, Bright, Fresh Classrooms & Fun Yards